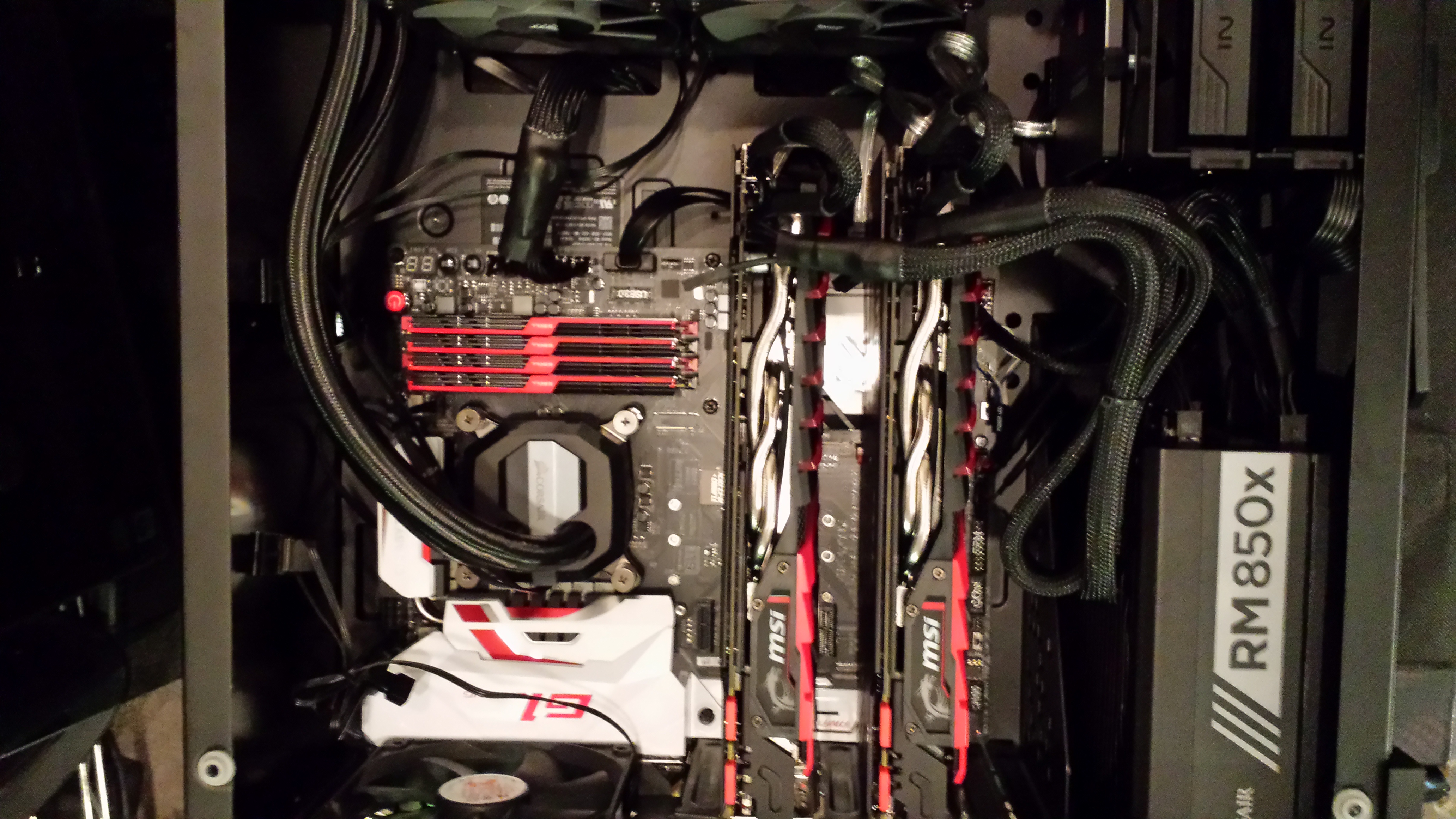 CUSTOM COMPUTERS:
Looking for a custom-built PC for personal, business, or gaming?
The complexities of a build can be daunting. Selecting the right components and assembling them can be a challenge. Understanding the build process is key to any custom-built PC.
We offer two build services; We Build and Build with You.

For We Build, you can have the parts delivered to us, or have us obtain all of the components. We'll build it and call you when it's done.

For Build with You, you can bring the parts or have us order them, you are assisted and guided by an expert through the actual assembly of all components, right through to operating system installation. This gives you the expertise to build your own computers, or to perform your own hardware upgrades.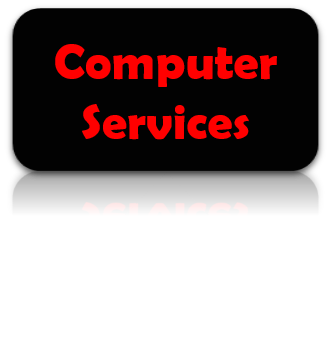 908.534.0097