HARDWARE SERVICES:
BREAK-FIX REPAIR SERVICES
Broken computer component? We can fix that.

We service all brands of computers. From motherboards to laptop hinges, and more, our parts are backed by manufacturer warranties and we guarantee same-day replacement on all parts.
We replace PC, Laptop, and Server;
Motherboards
CPUs
CPU Fans
Case Fans
Cases
Monitors
Power Supplies
Ethernet and other Adapters
Video Cards
Keyboards
Memory
Storage Drives
Optical Drives
Hinges
Touchpads
Palm Rests
AC Adapter Input Jacks (non-soldered type)
Pick-Up and Delivery service also available.
HARDWARE UPGRADE SERVICES:
Looking to add a storage drive? Want to replace your storage drive with a new solid state drive? How about doubling your memory? Maybe add a second monitor?

If your computer is capable, we can get it done for you.

NEW HARDWARE PURCHASE:
Our advice on what to purchase...is always free.

If you'd rather we take care of the purchase and delivery process, we do that as well.
NEW HARDWARE INSTALLATION:
We install computers, printers, networks, Servers and other equipment...on-site, or remotely.
HARSH ENVIRONMENT MAINTENANCE SERVICE:
Using a PC in a non-office setting, like an auto repair facility, restaurant, veterinarian, or a pet groomer? Keeping computers clean on a routine basis in non-computer friendly environments can extend the life of your internal components and the overall life of the PC.

PRINTER SERVICE:
We perform routine maintenance, such as cleaning and drum replacement on printers.
HARDWARE RENTAL SERVICE:
Short-term project that requires computers? We provide computer rentals.
RELOCATION SERVICES:
Moving to a new location? We also provide relocation services.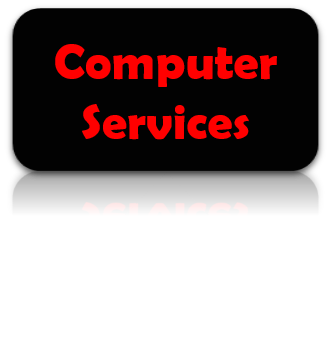 908.534.0097