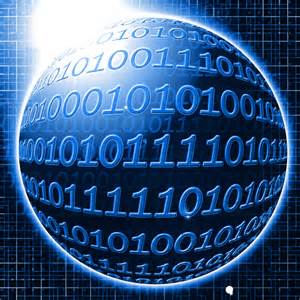 NETWORK SERVICES:
Which is faster, ethernet or wireless?
While wireless provides the convenience of mobility, ethernet cable provides both speed and two-way simultaneous communications, making ethernet faster. How much faster? The average wireless connection can vary from 72 MBps to 650 MBps, while ethernet is a constant 1,000 MBps.
Which is more secure? It takes about 5 minutes to download free, popular, wireless networking spying software. With it, your wireless network password is easily seen.
Routers, modems, switches, and repeaters are all standard networking devices that can deliver network and internet service to virtually any location, indoors or outdoors. Standard CAT5, CAT6 and even specialized outdoor ethernet cabling that account for growth, are key to any quality network installation.

There are two speeds that influence your computer's speed on the internet. First is the connection from your computer to your router. Second is the connection delivered to your home by your internet service provider.

Looking to extend your wireless network's reach? Mesh networks provide increased range and reliability in many settings.
INSTALLATION, MAINTENANCE:
Installing a network is only half the job. A good network installation will provide your computers and devices with the signal strength they need to operate effectively and at the device's best capability.
Most often overlooked is network maintenance. When was the last time your router firmware was updated?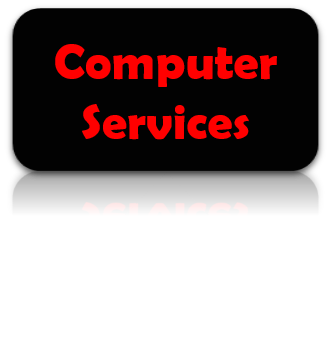 908.534.0097