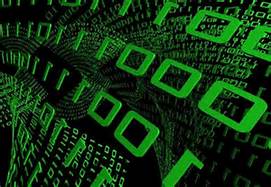 SOFTWARE SERVICES:
OFF-THE-SHELF SOFTWARE:
We provide installation, configuration, removal, repair, upgrade, maintenance, and sales for most off-the-shelf software applications. We also handle certain custom applications.
- Having a tough time removing a stubborn application or has the uninstaller failed? We handle these situations quickly.

- Tired of continually updating applications? Try our Update Service to keep your software in top operating condition throughout the year.

- Unsure or unable to install an application? Let us help you through the installation process.
- Looking to roll-out an application company-wide? We can develop custom installations.


OPERATING SYSTEM INSTALL / RE-INSTALL:
Replacing your hard drive? We can install your operating system and bring it up-to-date with the latest updates.
Operating system not running correctly, an operating system re-install can return it to normal, factory-fresh operating condition. Done properly, a re-install preserves your data.

Did you know that Microsoft recommends reinstalling the Windows operating system every 36 months?
OPERATING SYSTEM REPAIR / UPGRADE:

Many operating system issues can be resolved by simply rebooting your computer. We recommend shutting down your computer daily. Not only will you save electricity, but your computer will apply available Windows operating system updates. Turning on your computer at the start of each day guarantees you a fresh copy of the operating system is loaded in to memory.

Leaving your computer on for days or weeks at a time? Your computer memory can degrade over long periods of time without being refreshed. A reboot every two-three days will refresh the operating system loaded in memory.
Microsoft has developed some tools that enable our technicians to quickly repair many operating system issues.
Looking to upgrade to a newer operating system? There are many items to consider, from storage space to stability before proceeding.
OPERATING SYSTEM MAINTENANCE:

Microsoft releases Windows updates each month. These updates add new security features, correct programming errors, and even add new applications to your operating system. Rebooting your computer regularly is the best way to stay up-to-date.
If you're bothered by operating system updates, our update service can keep you updated without interfering with your work.
Although Windows updates are important, they are not the only type of updates available for your computer that can affect performance. The computer manufacturer often issues updates that are not available through the Windows automatic update service. These updates can have a huge impact on the performance of your computer.
WINDOWS TUNE-UP SERVICE:
Our unique Windows PC Tune-Up Service is a collection of over 40 separate services designed to clean and restore your computer's operation to it's best ability. With over a dozen types of different infections out in the wild, we guarantee your computer will be free of infections and operating at it's best ability.
Your computer should be tuned-up at least once a year, depending on usage.

CLEAN-UP SERVICE:
Many computers can be returned to normal operation by a simple, inexpensive cleaning. Your computer should be professionally cleaned at least once a year, depending on usage.
SOFTWARE TRAINING:
We have 18 different software titles to get you up and running quickly on your computer. From introduction to Windows and customizing your PC to hardware and networking. Our selection of titles are produced in-house and provide an excellent foundation for learning all about your PC.
Get training from the comfort of your own computer. Our inexpensive self-paced courses run from 15 to 45 minutes and allow you to perform exactly what is being described.

We can also develop custom training to meet your needs, for either video-based or classroom-based delivery.

SOFTWARE DEVELOPMENT:
Looking to create a software application to run your business? We provide custom software development services.
DATA RECOVERY:
Storage drive not operating properly? Can't access your data? We provide data recovery services.

DATA TRANSFER:
Got a new PC? We provide data transfer services.

SUPPORT SERVICES:
Looking for technical support? We provide on-site, telephone, and remote technical support.

DATA BACKUP - LOCAL AND REMOTE:

Backing up your data is the single, best preventative service that you can perform for yourself and your data. While cloud backup is certainly a good choice, having your data backed up to your own external drive can't be beat, especially with certain types of infections.
We also provide remote data backup of your data to our drives.
DRIVE IMAGING:
Drive imaging makes an exact duplicate of your computer storage drive. This can be ideal for many situations.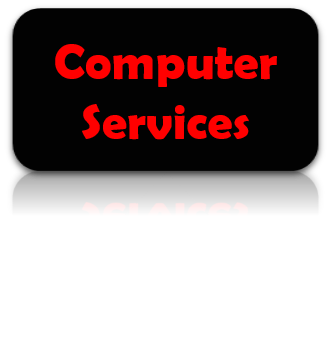 908.534.0097