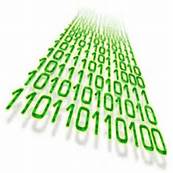 TRAINING CLASSES:
Our in-house-developed, video-based training can get you up to speed with using your computer.
Our current course list focuses on a wide variety of topics. These inexpensive courses are self-paced video training that you can use to learn and perform a wide variety of computer and Windows operations.
We provide courses on; Windows, PC Operations, PC Hardware, Networking, and more!
Windows Courses:
Introduction to Windows Part 1
Introduction to Windows Part 2
Moving from Windows 10 to 11
Moving from Windows 10 to 11 22H2

Windows 11 22H2 Features
How to Personalize a PC Part 1
How to Personalize a PC Part 2
Desktop Shortcuts
Operations Courses:
How Does a PC Start and Operate
How to Maintain A PC
How to Backup a PC
Hardware Courses:
Mouse and Keyboard Basics
Understanding PC Hardware
How to Buy a New PC
How to Install a PC
How to Configure a PC
Networking Courses:
Internet and Network Basics
Web Browsers
Check back frequently for additional titles!
Prices range from $19.99 to $39.99
Class duration varies from 15 to 50 minutes.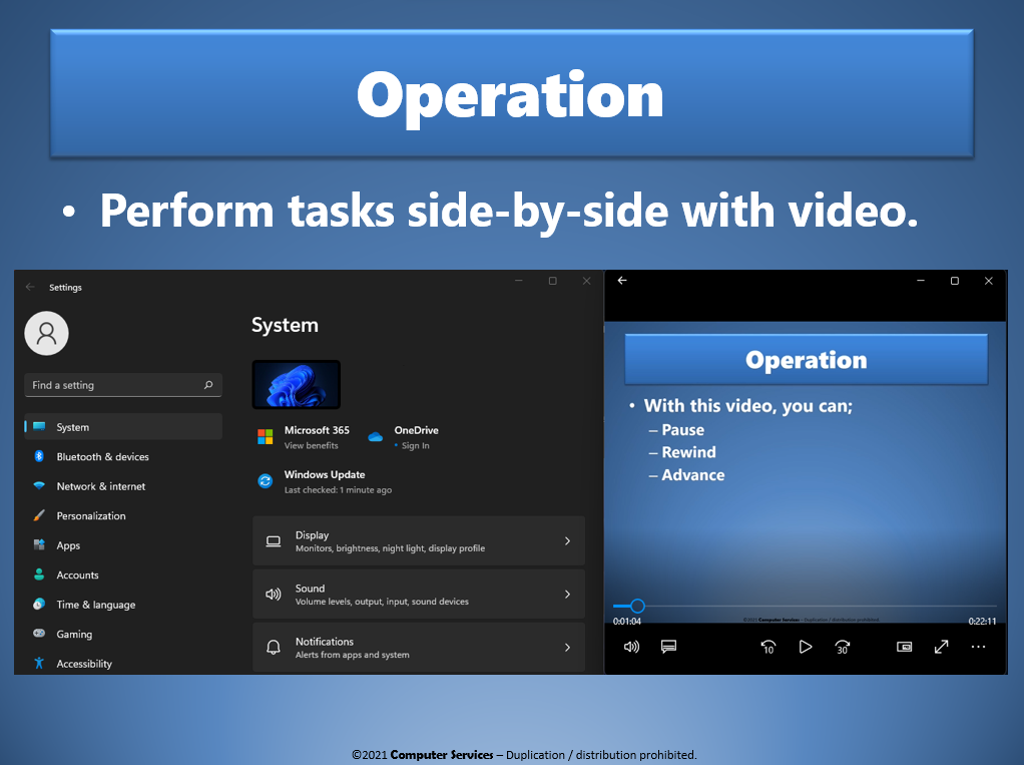 COURSE DEVELOPMENT:
Looking to create self-paced video training or classroom materials? Our proven training development and delivery methodologies can make your next training project a breeze.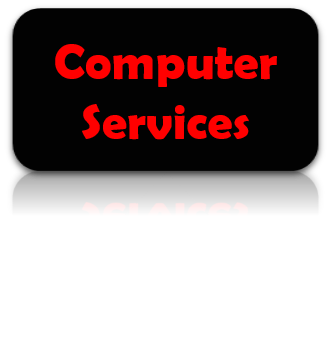 908.534.0097